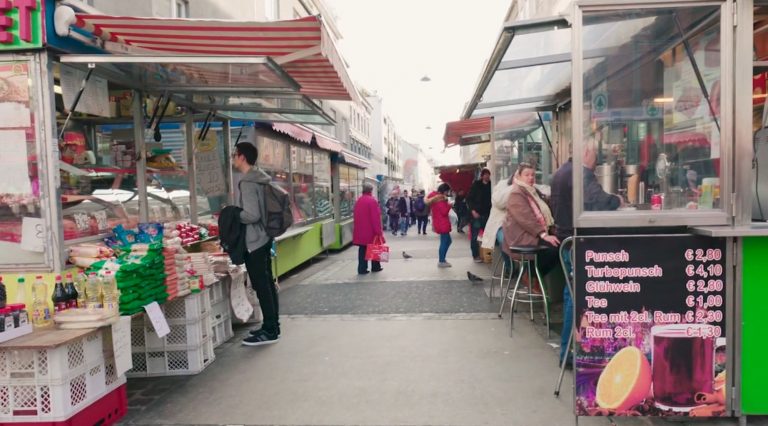 Buildings, traffic, construction, commerce… Are these the only elements that define spaces and places? Do buildings characterize our towns, cities and locations, or is there more to it? What about the people that utilize these spaces? What about their interactions, daily activities, exchanges; their wishes and desires, and their use of the available space?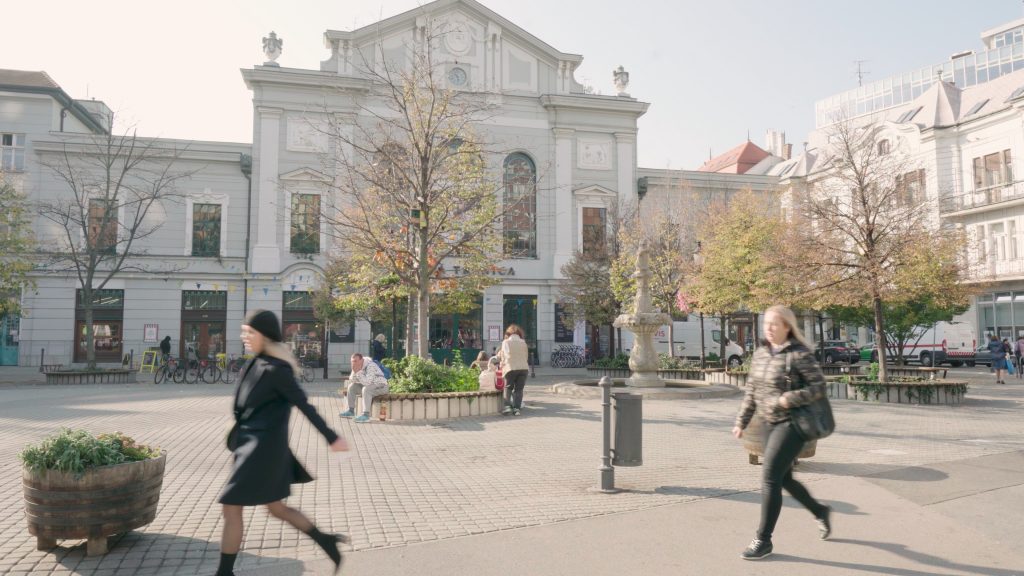 What really defines places? How do we perceive them? How do we use them? What does it allow us to do there? What meaning do they carry for us? What value do they have for us? What is our contribution to places? Which places we use frequently? Which places we call home? What qualities do they have? For whom are they open? Who can shape them? Who can use them?
And do we really encounter others?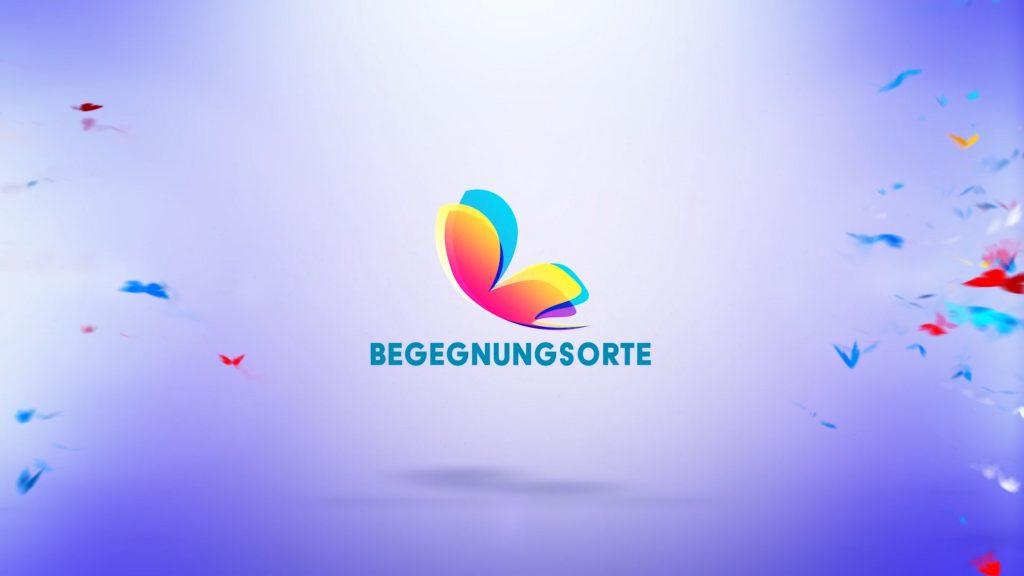 We travelled a lot, we moved a lot, we lived in different places, districts, cities, countries, continents. But we do not remember all places. Some places are already deleted from our memories for good. They left their space, for authentic places. It can be a smell, the light, but mostly it's the people who make places special for us. We can feel relaxed, at home, inspired, calm, empowered, huge, included, surprised, touched, loved, valuable, entitled, lifted, enlightened, …
The design can help places to be recognised. But the people creating the communities will deepen our emotions towards the place. Deer places are kept alive and have an outstanding identity. With the district book series, we are revealing the makers of such places.
Discover with us.
And feel free to replicate in your community.