The Begegungsorte Core team
Bahanur Nasya is an architect, researcher and film producer.  She is currently involved in a research project for a documentary focusing on coastal development along the Mediterranean, paying special attention to the relationship between environmental and social impacts. She is co-author of "Represent & Reflect" as part of the Wonderland series and has contributed to the publication "Manual for Emerging Architects." She is one of the co-founders of the begegungsorte magazine, the Chairwoman of xsentrikarts and Head of Organization for Wonderland – platform for European architecture.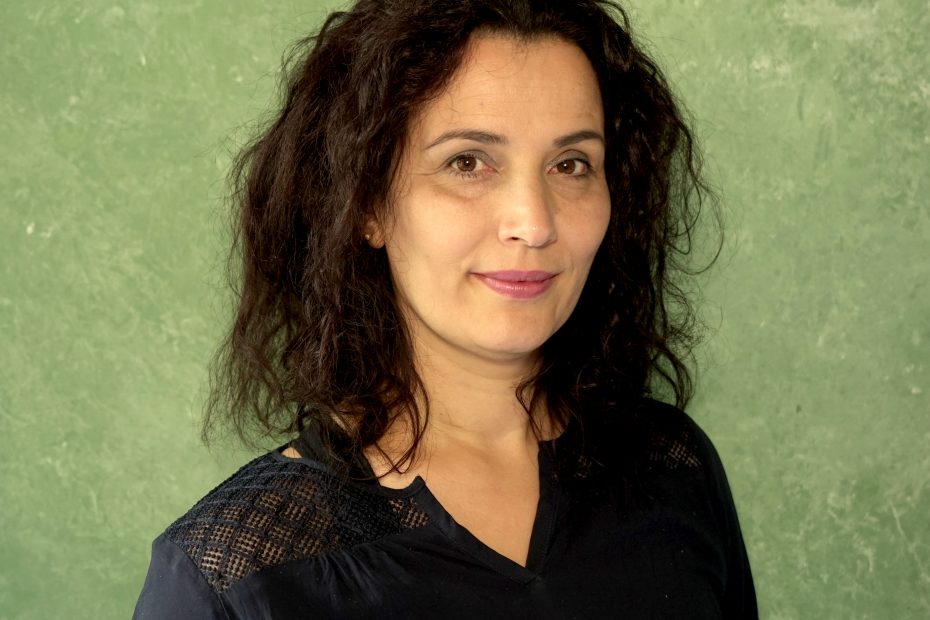 Yilmaz Vurucu is an award winning Canadian filmmaker based in Vienna with an extensive experience in television, films and documentaries. You can view his work here, in which he tackles the theme of sustainable urban development with "The Sea in Me", social inclusion with "Borders," social disparity in "Dr. Zack" and mental disorder in "Sweet Candy." He's currently working on a documentary on sustainable tourism, a film on the relationship between artificial intelligence and consciousness, and numerous interviews and expose's for Begegungsorte.
Ula Schneider
Ernst Gruber
Roland Gruber
Mario Kainer is an Austrian, producer and director at Jinx Pictures and filmmaker at
XsentrikArts. He wrote "Blutrote Ahornblätter" in 2009, a collection of short stories. His first film was "Tobias," a 40-minute drama. He worked on
"Hemaleman vs. Evil" while graduating from the BFI Innsbruck in 2012. Since moving to Vienna, he's had a close relationship with filmmaker Yilmaz Vurucu, and they've developed numerous films together, including Sweet Candy and Daddy's Arbitrage. Mario contributes to Begegungsorte with articles and video expose's.