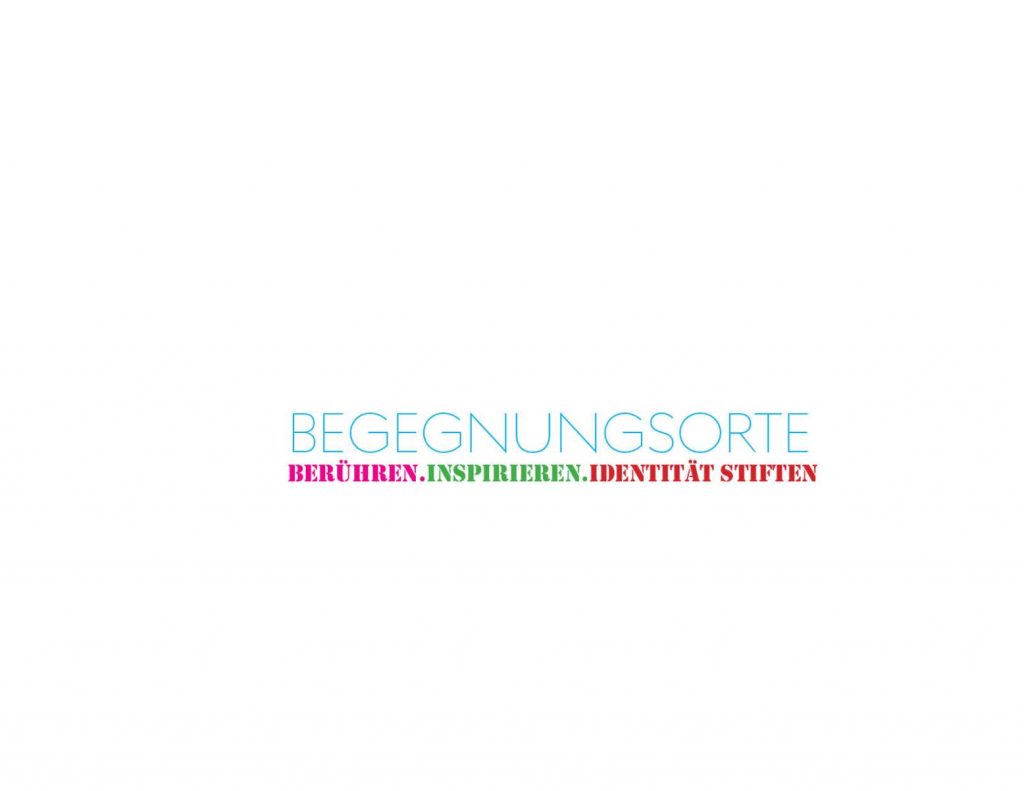 Herzlich willkommen auf unserer Seite. Begegnungsorte ist ein Projekt von Xsentrikarts. Wir portraitieren hier jene Alltagshelden, die unscheinbare aber wichtige Aufgaben für unsere Gesellschaft leisten. Die Taten verleihen herkömmlichen Orten Identität. Willst du mit uns Begegnungsorte entdecken? Oder möchtest du deine Lieblingsorte mit uns teilen?
Schreib uns einfach.
Deine Bahanur & Yilmaz
Welcome to our site. Begegnungsorte is our translation of "district book". District book is a longterm visual exploration of places and their identities, which are created by the people. It  is a project of Xsentrikarts. We are portraying the everyday heroes, who perform inconspicuous but important tasks for our society. The deeds give identity to conventional places. Do you want to discover such unique places  with us? Or do you want to share your favourite places with us?
Just write to us.
Your Bahanur & Yilmaz