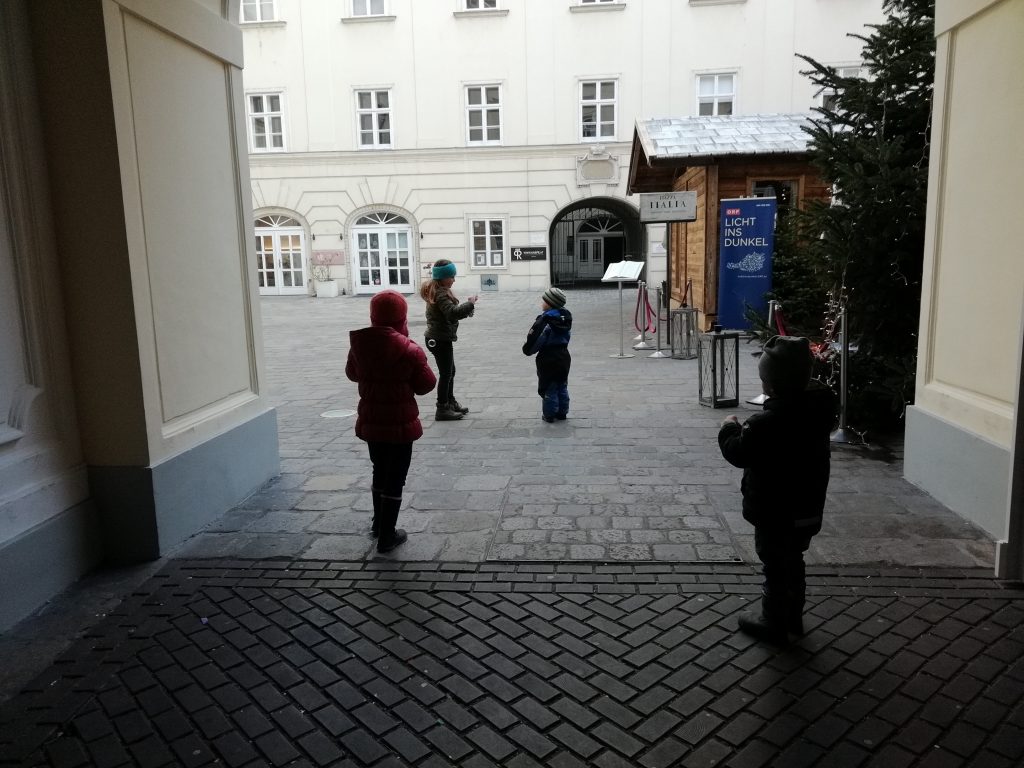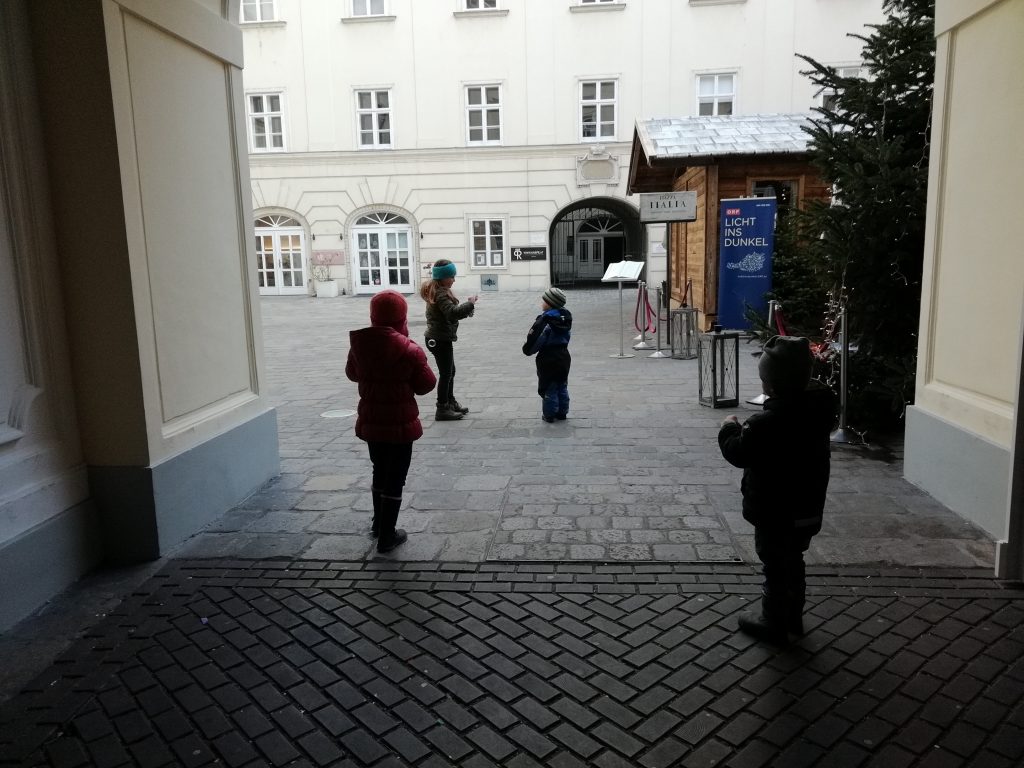 Story
Every person is different. The needs of every person are different. And how many different places do we have?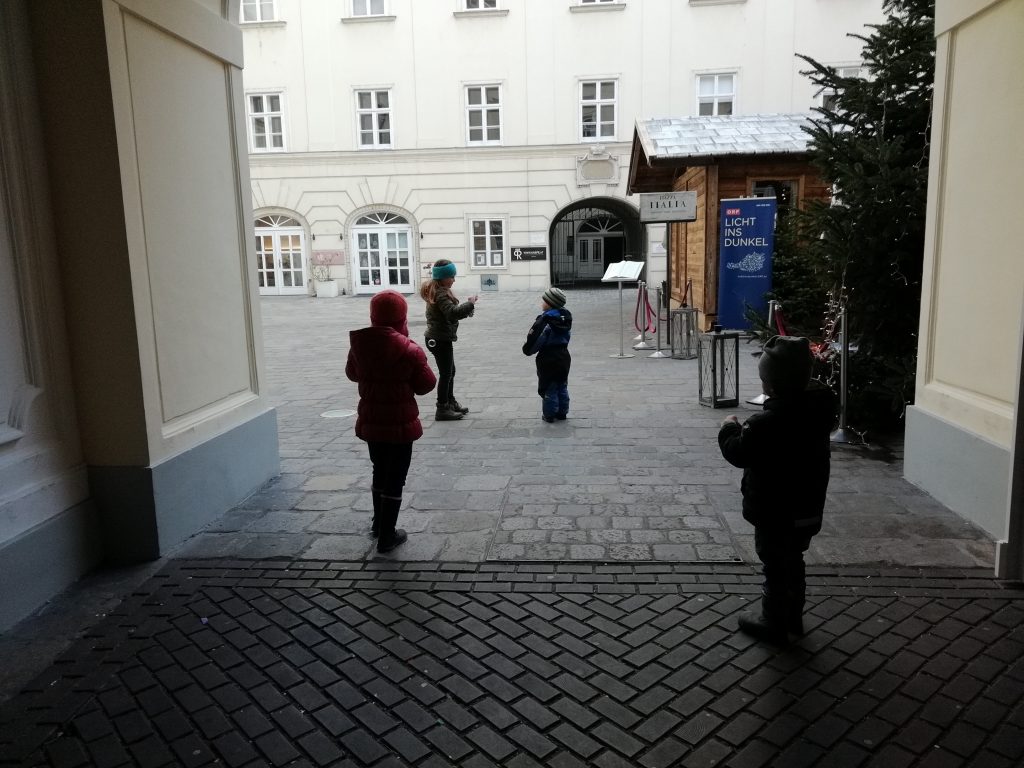 Conclusion
Owned places are cared places. Cared places are nice to be. Nice to be places create positive emotions. And positive emotions connect us to places. 
In this web portal you can find numerous stories how to have impact on places, so that they work for you and your community.