OFFENER BÜCHERSCHRANK, BRUNNENMARKT
Basic info: Located in 16th district of Ottakring on Brunnengasse, also the site of the famous Brunnenmarkt, the Offenner Bücherschrank is project initiated by Verein "offene Bücherschränke"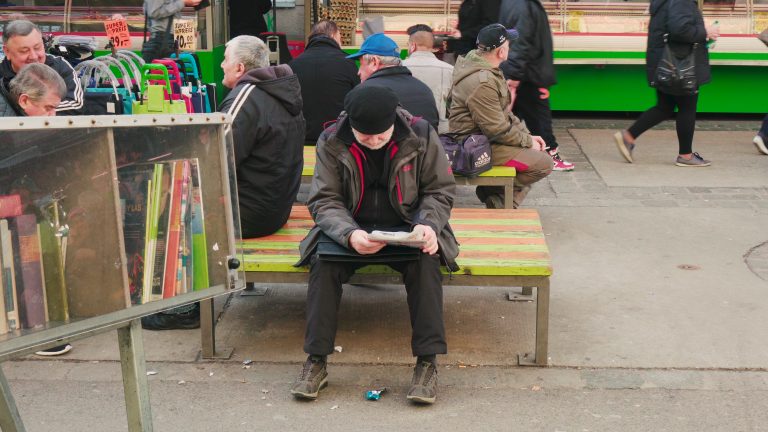 The Brunnenmarkt is a vibrant and active open-air market offering all sorts of items, from foods to clothes. It is also one of the most active streets of Vienna, and claims the title of longest open air market in the city.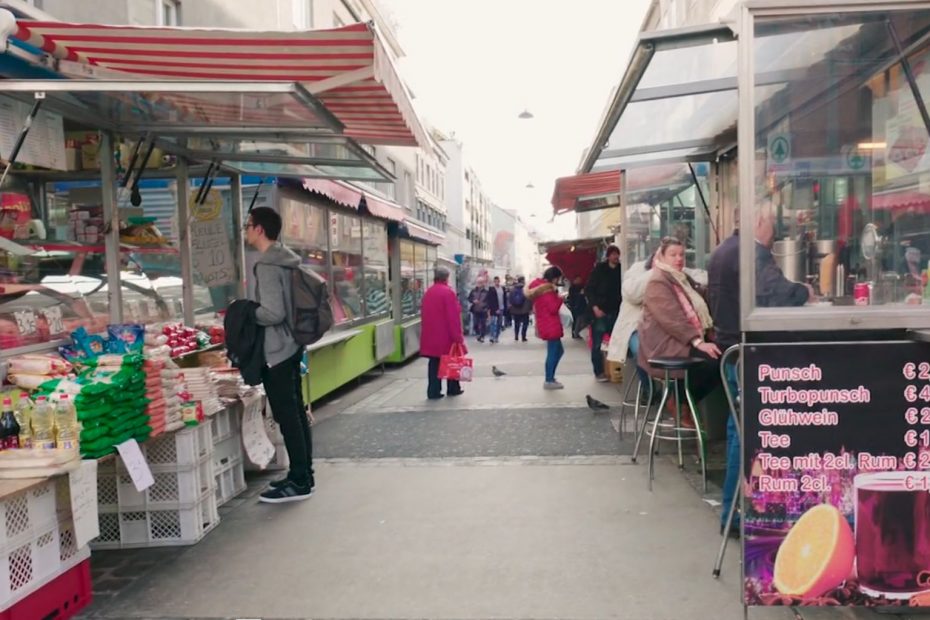 Produce stands offer all colors of the rainbow on display, as meat purveyors and cheese stalls stand next to restaurants and street food vendors, creating a stew of aromas offering something to satisfy all palates. The street is also home to a variety of unique characters, businesses and organizations, all co-existing around this dynamic habitat, creating communities and sub-communities that co-exist.
You have the Turkish, Somalian, Bosnian, Arab and Serb vendors, laid out with traditional Austrian stalls: all interacting jovially, as if celebrating the true multi-cultural nature of Vienna and its communities.
We interviewed residents and locals, who painted a vibrant description of the area, and their relationship to the bookshelf. Alexander Apostolidis explained how he reconnected with Kafka thanks to the bookshelf, and how he frequents it often, to drop off books or pick up something interesting and new.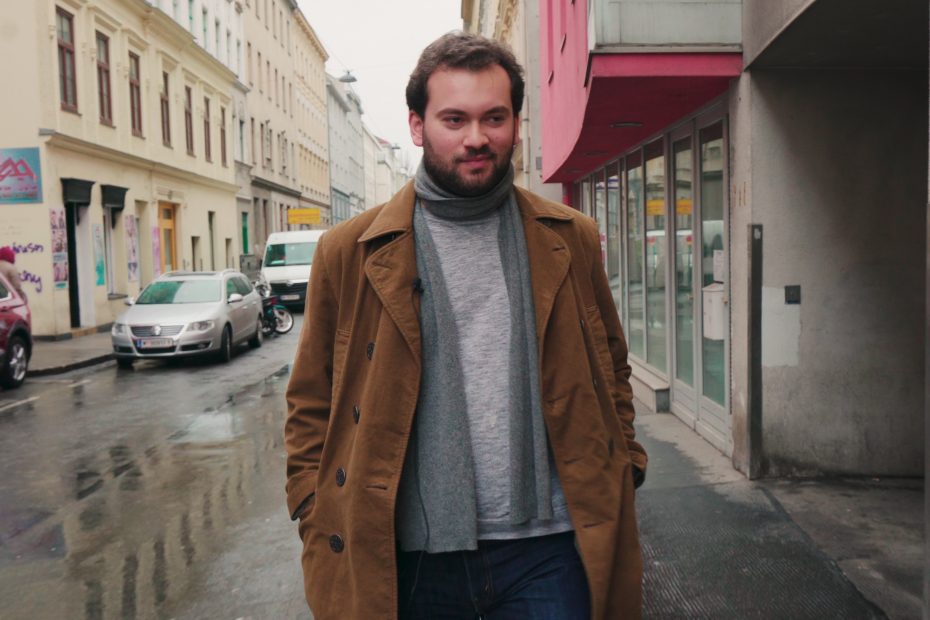 The bookshelf occupies public space and is noticeable, even if surrounded by colors, people and a host of sounds. Serving as a testament to use of community space, it ensures the residents of Ottakring and Brunnenmarkt stay connected, exchange and share more than just a space. They co-exist by exchanging ideas and ideals as well.